Join Our Folta Fitness Classes, Right Here in Chantilly!
Are you looking to improve your overall fitness? You're in the right place! Our Folta Fitness Classes provide a fun workout that is safe and effective for individuals of all fitness levels. These classes are an exercise that includes a massage, focused on pressure points.
Come get yourself in shape with challenging yet doable exercises that will get you to exceed your expectations. You'll be motivated and enjoy the art of flexibility, movement, and strength. Exercise in a manner that is easily followed by the students yet is both beneficial and intriguing. This is an amalgamation of Master Folta's years of training and understanding in Asia and from travels throughout Asia and around the world.
Get in touch with your body. Learn points to stimulate and movements that enhance your health and wellness. Master Folta says, "Lubricating the joints is key to staying young."
Just fill out the form on your screen to learn more about our Folta Fitness Classes today!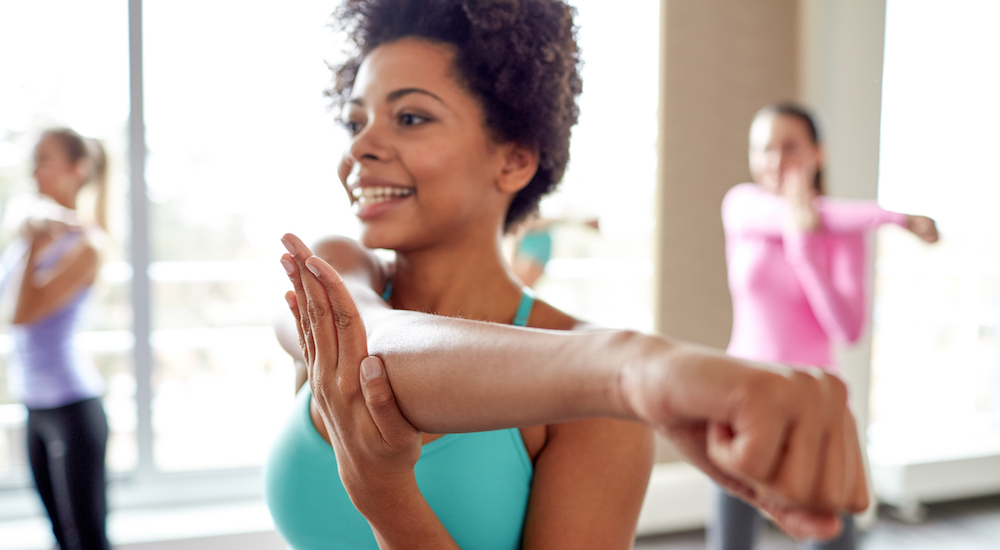 Unlock your Full Fitness Potential and Join the Fun with Our Folta Fitness Classes
In our Folta Fitness Classes located right here in Chantilly, you'll experience routines that will keep you motivated and engaged. When committing to our fitness classes, you make a commitment to yourself and your health. We offer two different Folta classes, including a class for ages up to 50 years old, and a class for ages over 50!
Level up your game to regain and retain your youthfulness through lubricating the joints to gradually developing strength and stamina, through moderate and dynamic drills that stimulate energy flow. Our classes will condition and positively stimulate your mind, body, and spirit. Our training and teachings help to regulate your body systems:
Increase balance and stability
Reduce inflammation
Strengthen backs and bones
Improve circulation
Better sleep
Improve digestion & restroom needs
Strengthen autoimmune system
Reduce need for medications
Reach Your Fitness Goals with Our Expertly-Tailored Folta Fitness Classes Today!
Here at Okinawa Karate and Cultural Center, we have dedicated ourselves to helping you improve your health and fitness in a safe and supportive environment. You will feel right at home when you join our amazing community here in Chantilly.
Simply fill out the form on your screen to learn more!