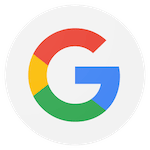 Master Folta is a fantastic teacher that really cares about his students' progress and their wellbeing, and is very enthusiastic about imparting authentic traditional Uechi-ryu karate from Okinawa, Japan to every person that comes to train.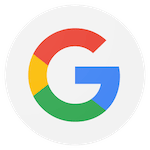 I started my Uechi Ryu Karate training in Okinawa and am now continuing under Sensei Nestor Folta. The training he gives is exactly the same as I received when I trained in Japan; challenging, powerful, effective, and authentic. True to its Okinawan roots.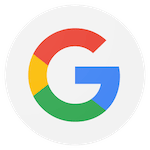 Master Folta is more than a dedicated practitioners of traditional Okinawa Karate. He is an accomplished competitor and instructor. His school is a great family environment where he and his wifes detailed approach is noticeable at every turn. His cultural center and course offerings are more than just martial arts and is an excellent place to learn the culture (music and dance) of Okinawa.