Come Learn About Okinawa Cultural Treasures!
We are proud to have a variety of artifacts available to view and learn about at the Okinawa Cultural Center, right here in Chantilly. Artifacts are an important part of any cultural center's collection, as they provide physical evidence of a particular time period or event within that culture's history!
If you're interested in coming to see the different Museum Displays we have here, just fill out the form below. We will be more than happy to help you get your visit scheduled.
Preserving & Celebrating the History of the Okinawan People
Here at the Okinawa Cultural Center, we help keep the history, culture, and traditions of Okinawa alive today so that it can be appreciated tomorrow. We have a large collection of artifacts currently available to view and are carefully preserved for future generations to enjoy learning about. See some of the artifacts we have in house below!
Ryukyu Classical Dance
Art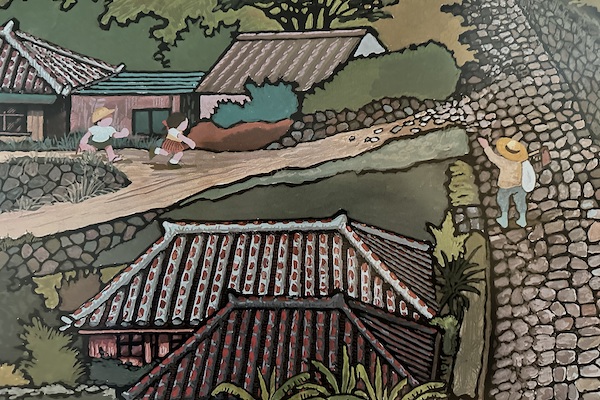 Pottery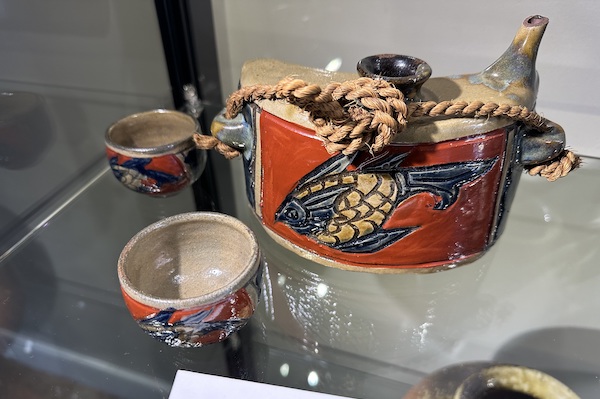 Ryukyu Glass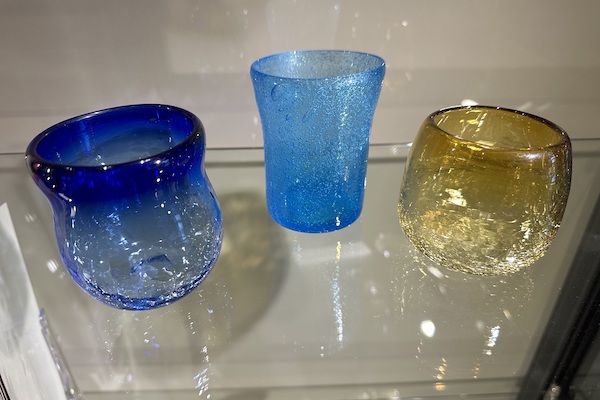 Musical Instruments - Sanshin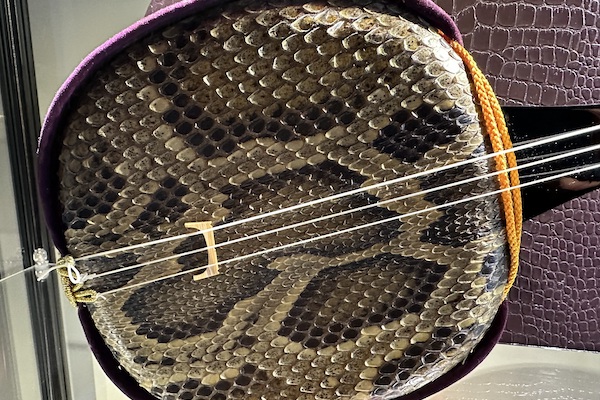 Clay Artifact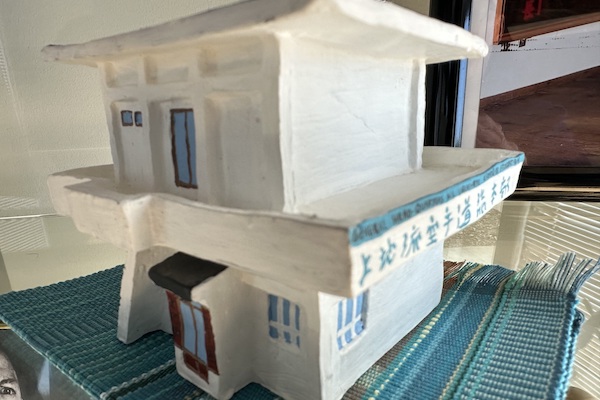 Awamori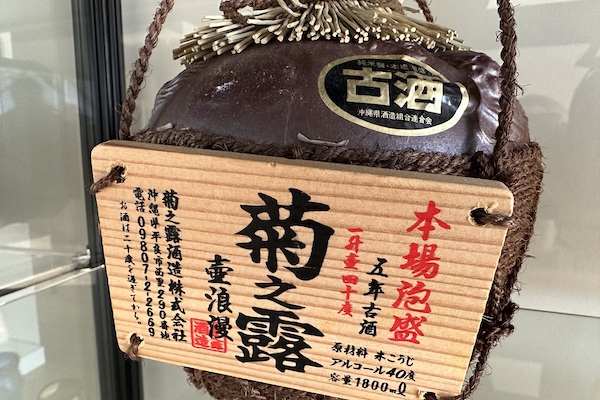 Hana-Boshi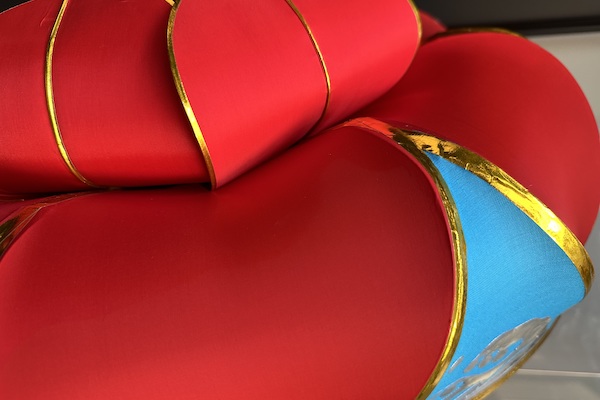 Photography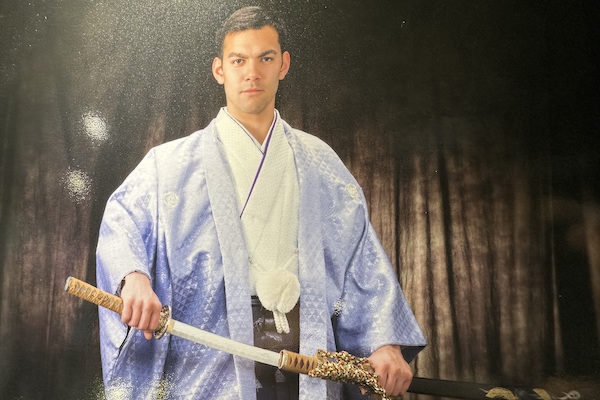 See Part of Okinawa's Rich History at the Okinawa Cultural Center!
Don't miss out on seeing some of the amazing pieces of history that we have to offer! If you'd like to visit, just fill out the short form below and we can schedule your visit. If you're thinking of donating an artifact or monetary contributions, check out our Donations information below.